Let our fruit help your organization
reach its goals!
We'd love to connect with you to share our experience in fruit fundraising. We offer a full-service fundraising process which walks you through best practices and even includes free sales materials. If you are looking to sell fruit as an individual/wholesaler, we'd be more than happy to discuss that too!
We are now taking orders for 2021.
Let's connect to see if a fruit fundraiser makes sense for your church/youth group, sports club, school, service organization, nonprofit or other organization!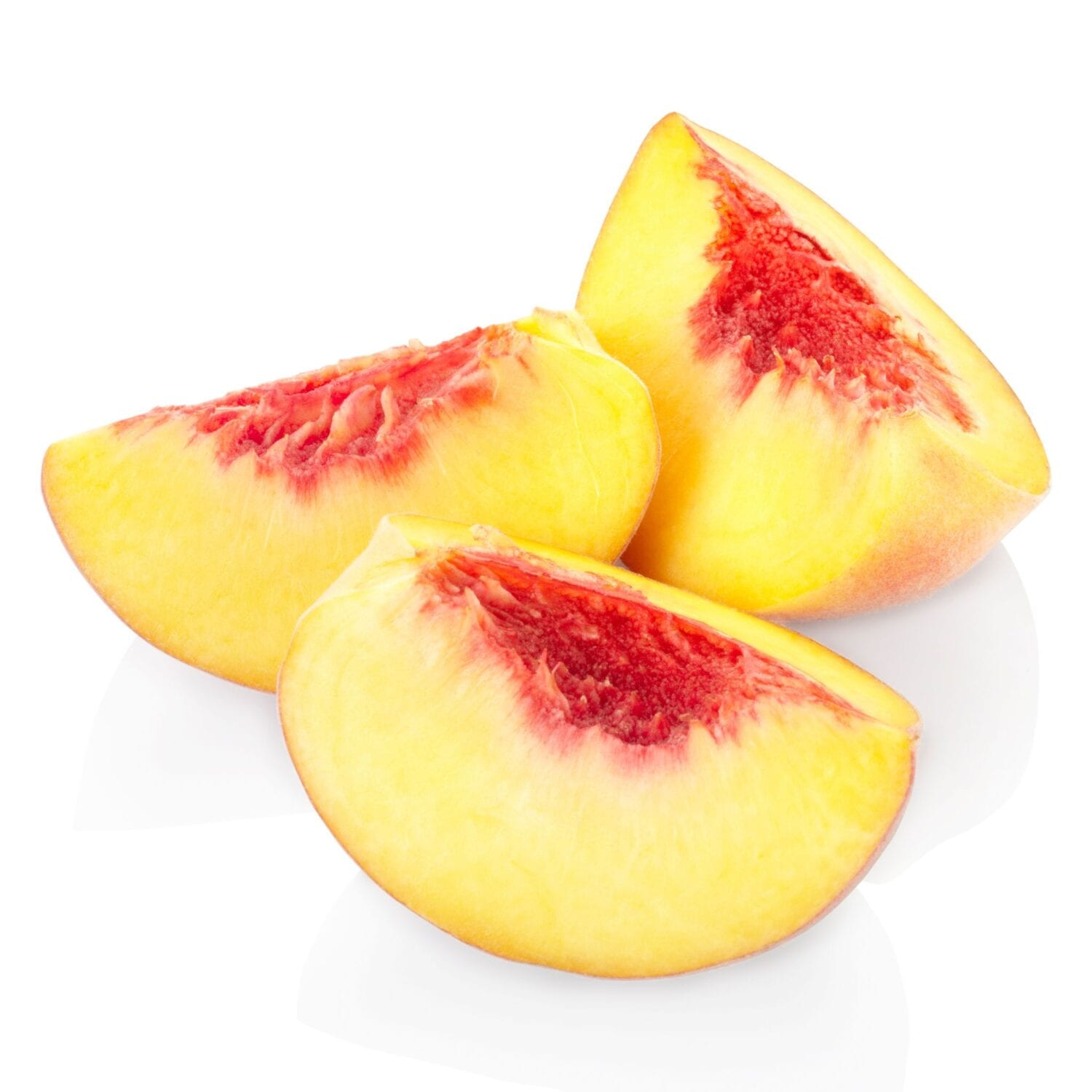 How much money will our organization make from a fruit fundraiser?
Your organization can determine the retail price that suits the needs of your organization and community. Our team can help you determine what pricing strategy makes sense for your organization's goals! Each season, mother nature influences the price of fruit. Plus, your location in relation to our farm in Palisade, Colorado will also impact the cost. We'd love to connect with you to let you know where fruit prices are and help you estimate what type of per box profits you could expect from running a Fuller Orchard's Fruit Fundraising! Please reach out to our team to obtain more details!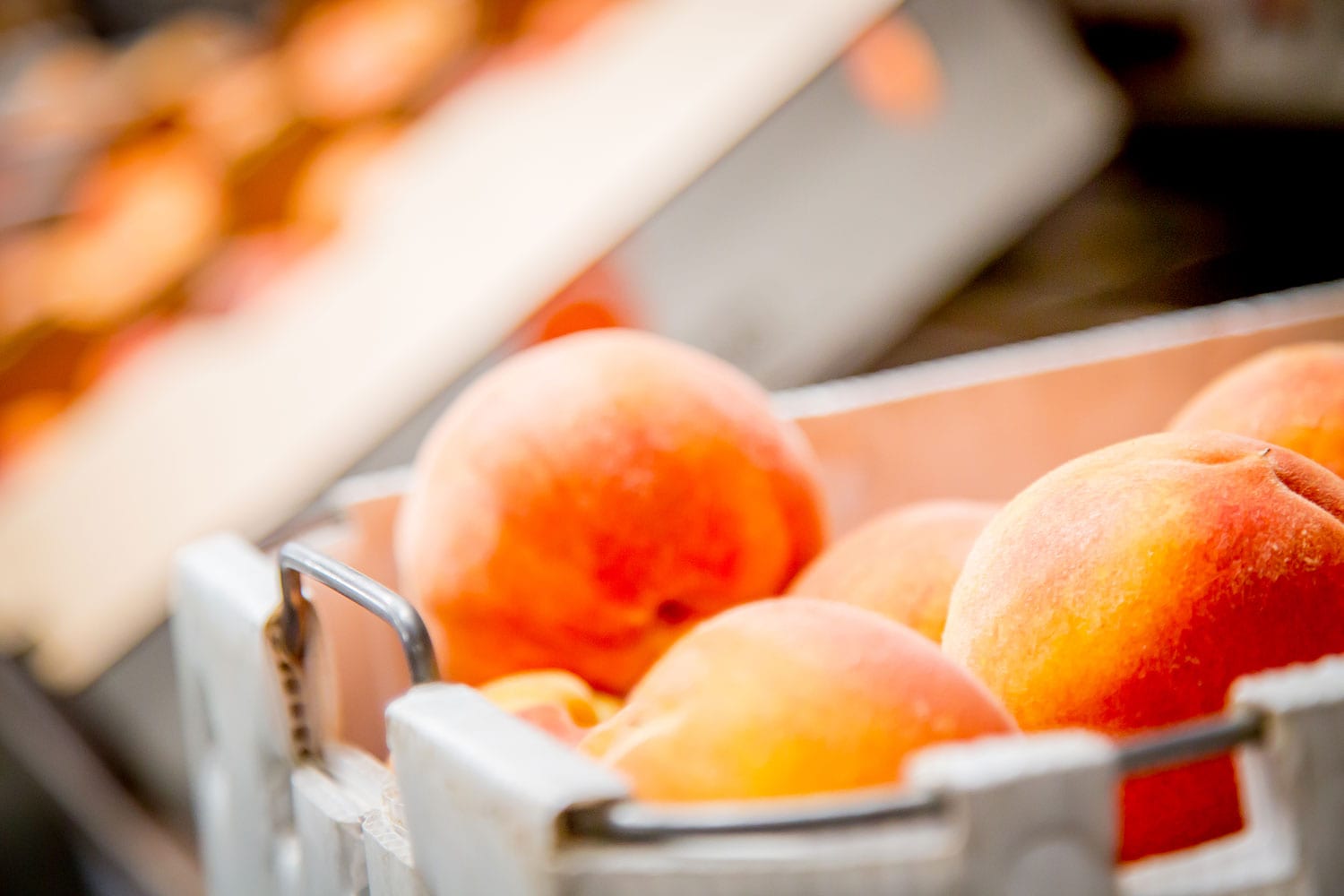 We are currently taking reservations for our 2021 fruit fundraising season!
How much fruit comes in each box and when do deliveries happen?
Peaches
Box Sizes Available: 20 pounds
Delivery Time Frame: Early August – Early September
Pears
Box Sizes Available: 20 pounds
Delivery Time Frame: Mid-August – Early-September
Cherries
Box Sizes Available: 16 pounds (8 – 2 pound bags)
Delivery Time Frame: Early-June – Mid-July
These time frames are estimates as mother nature determines when fruit is ready to be picked!
Each year, her time frame fluctuates to some degree. This is the best estimate based upon our years in the fruit industry.
Frequently Asked Questions
Is there a minimum order?
Yes. Our standard minimum order is 100 boxes of fruit. However, when we provide pricing to setup your fundraiser, we'll discuss your location which may require an increased minimum order.
When does fruit need to be ordered by?
When we setup your organization's fundraiser, we can determine a fundraising schedule so you know what to expect in terms of key dates!
Does Fuller Orchard's offer a product guarantee?
Yes. We work hard year-round to ensure our fruit is top quality.  We guarantee products against spoilage or damage at time of delivery to your organization. Organizations are responsible to inspect their product upon arrival. To be eligible for a refund or credit, any claim of spoilage or damage must be made by the organization within 24 hours of your fruit being delivered.
Fuller Orchard's accepts no responsibility for handling or appropriate storage of products after they have been delivered to your organization. For this reason, consumers must direct all customer service inquiries, requests for product returns, refunds and/or exchanges to the organization from whom they purchased their product(s).
It is the responsibility of each organization to maintain and communicate its policies regarding product guarantees, returns, refunds & exchanges.
We've been in business since 1952. With the grace of mother nature, we work in the orchard year-round because our customers have come to know and expect what quality Colorado fruit tastes like.
All of our fundraisers receive our #1 peaches
What are #1 peaches you ask? #1 peaches are beautifully shaped, full of color, not soft or overripe without bruising, limb rubs, split pits or other issues. To maintain consistent quality, we pick the same row of trees multiple times during the harvest window to guarantee only the peaches truly ready for picking come off the tree. Often times, fruit fundraisers provide a #2 peach to their fundraising organizations. While these peaches are just as tasty, they are often misshaped peaches with limb rubs, split pits and other less visually appealing marks. While we are at the mercy of mother nature, we strive to always provide premium fruit to our fundraisers.
Hand Picked Hand Packed
Our premium #1 peaches are hand-picked and hand packed which means our peaches are picked at the peak of ripeness and delicately handled for the ultimate fresh, juicy and nutrient dense experience for our customers. We pick each row of trees 5 to 7 times during harvest to guarantee our fruit is never picked too ripe or too green. 60% of fruit quality is maintained in the packing process. And while hand-picking and hand packing our fruit is a very labor-intensive process, it allows us to ensure the highest quality possible. Plus, our peaches never have to endure being wash under a high pressure mechanized sprayer.
Food Safety Standards
We have passed the USDA's audit for food safety standards, specifically the USDA's Harmonized Good Agricultural Practices Plus+ Field Operations and Harvesting Audit/Harmonized Good Agricultural Practices Plus+ Post-Harvest Audit. We are regularly audited and work daily to maintain these standards.