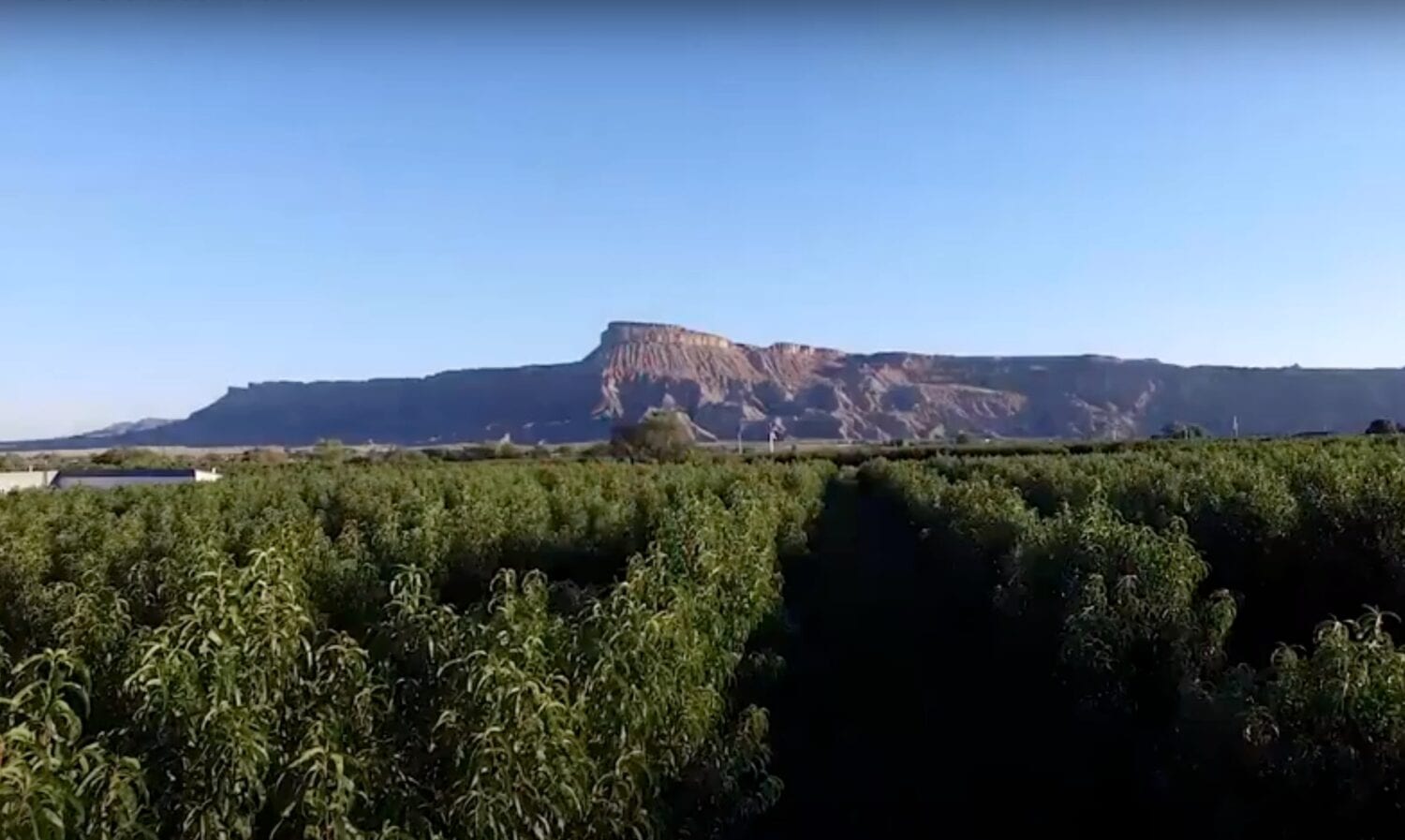 Legacy. Tradition. Quality. Since 1952
Fuller Orchard's is a 3rd generation farm growing the juiciest Colorado peaches, pears and cherries. We are cultivators of the land and take pride in producing high quality Colorado fruit for our customers.
About Us
Our Fundraisers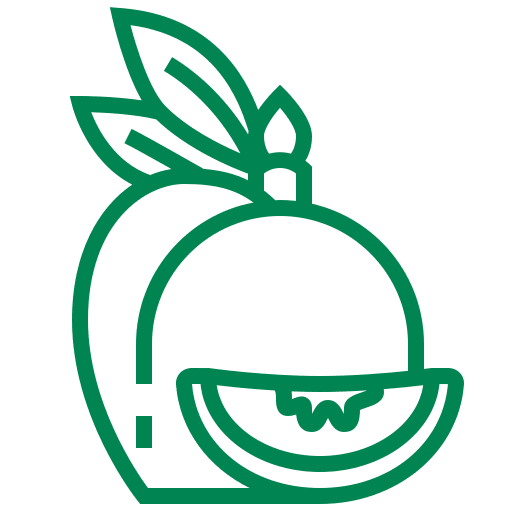 Why Fuller Orchards?
Growing fresh fruit is in our blood. We've worked the land over the generations and work in parallel with mother nature to reap the bounty she provides.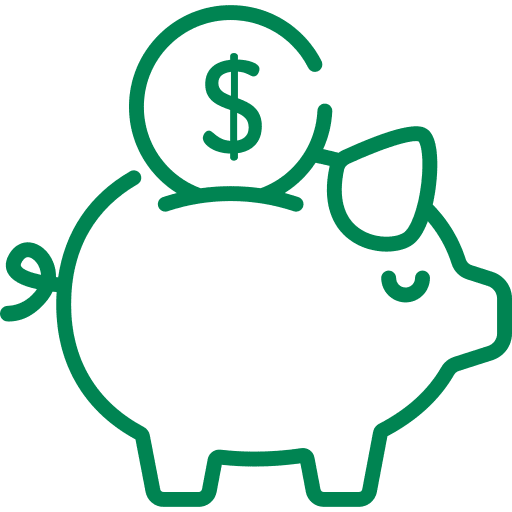 How Much Money Can Our Organization Make?
We'd love to help you determine if a fruit fundraiser will meet your organization's fundraising goals.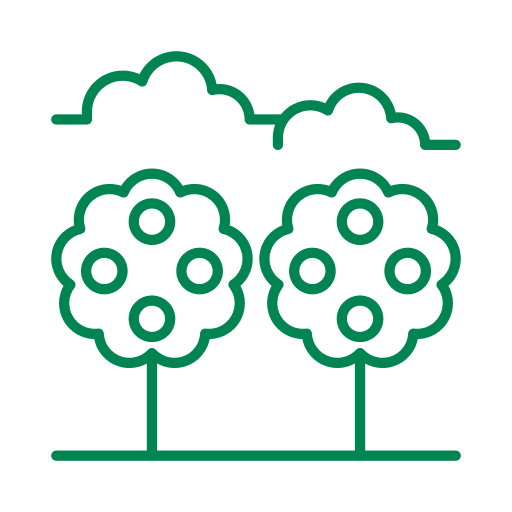 About Fuller Orchard
Our orchard is built on three generations of fostering the land to produce quality, fresh fruit, so juicy you can't help but have a second piece.
Wholesale & Fruit Fundraising Opportunities
Fruit fundraisers sell themselves! With a delicious and healthy product, your supporters will be coming back for more year after year.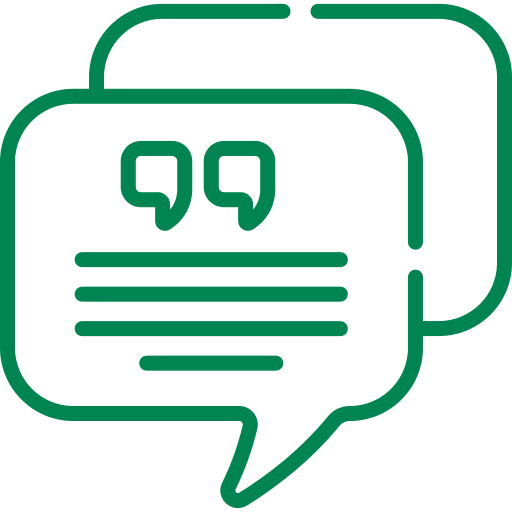 "These were SO DELICIOUS. I could not stop eating them. Thank you for all your hard work."
–Liz, Customer
"For at least 40 years my family has enjoyed Fuller pears, cherries and peaches. Just because peaches come from Palisade, doesn't mean they are all delicious.  Local people bring trailer loads of peaches to my Nebraska community from other growers in Palisade every year, but they don't even come close to the superior taste and quality we are used to from Fuller's peaches.  We love all of Fuller's fruit to eat fresh, but it can be frozen and canned beautifully.  We have always found Fuller's to be the absolute best!"
– Annie E. from Nebraska
"I have been a customer of Fuller Orchards for 6 years now and have always gotten the best-tasting peaches you could ever imagine. My customers look forward to the quality of peaches I bring them from Fullers every year as well. The quality has been consistent year after year. The consistent quality is what my customers talk about amongst each other. I am so grateful to have Fuller Orchards as my supplier because my customers love, love, love their peaches!"
-Sandra D., Cody, WY
"We have been a volume customer of Fuller Orchards for several years and have provided our customers with quality fruit from their orchard. We are constantly told by our customers that our fruit is the absolute best and frequently ask where we get it. We just point to the name on the box. A couple of years ago, Mike gave us the grand tour of their farm and educated my wife and myself on how they grow Colorado peaches. We learned among other things that a lot of hard work, dedication, and knowledge was required. Their dedication in producing a quality product shows at every level on the family farm, Whether it's Larry, Marti, or Mike, our experience in dealing with the fullers is always professional and friendly. I can't forget Tanya in the office. She is extremely knowledgeable about the business. Whether you are placing an order or paying a bill she is always pleasant and fun to deal with."
-Larry S., Scofield Fruits and Flowers